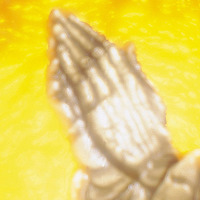 Thank you for taking the time to intercede for others, or to request prayer for yourself.


Someone has said "if Christians really understood the full extent of the power we have available through prayer, we might be speechless".
Our prayers are the most powerful asset we have.


Prayers for those with breast cancer.